CONTACT US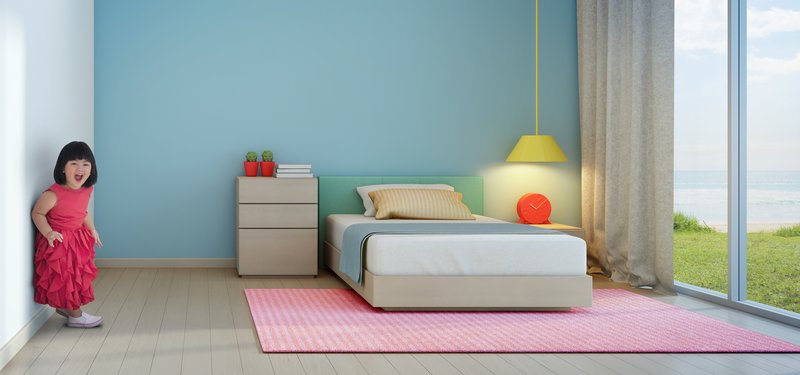 1 FREE ORGANIZING HOUR WHEN YOU BUY 5
Dream of a neat and organized home!
What will you do when you clean my house?
Safety 1st, Top to Bottom, Left to Right! We don't waste time and you'll see the difference.

How long will it take to clean my house?
It depends of a few factors like the size of your home and how many people and pets live in it…, so it's best to communicate freely about your family's needs so I can listen and offer my best professional help.

How many cleaners will come to my house?
The first time might take longer, so we will schedule a team. Then depending of the size of your home: from 1 to 4 workers or more. For recurring service, you will be appointed a specific Cleaning Technician.

Are you okay with pets?
We love them!

How much do you charge?
Now you're talking! Call us to find out! 727.877.5659

What's the next step?
What are you waiting for? Use the form below.

LOOKING FOR A JOB?
We'll be happy to hear from you


Neat Freaks & Slobs LLC
14100 Walsingham Road
Suite 36-43
Largo, FL 33774
727.877.5659
neatoutreach@neatfreaksandslobs.com