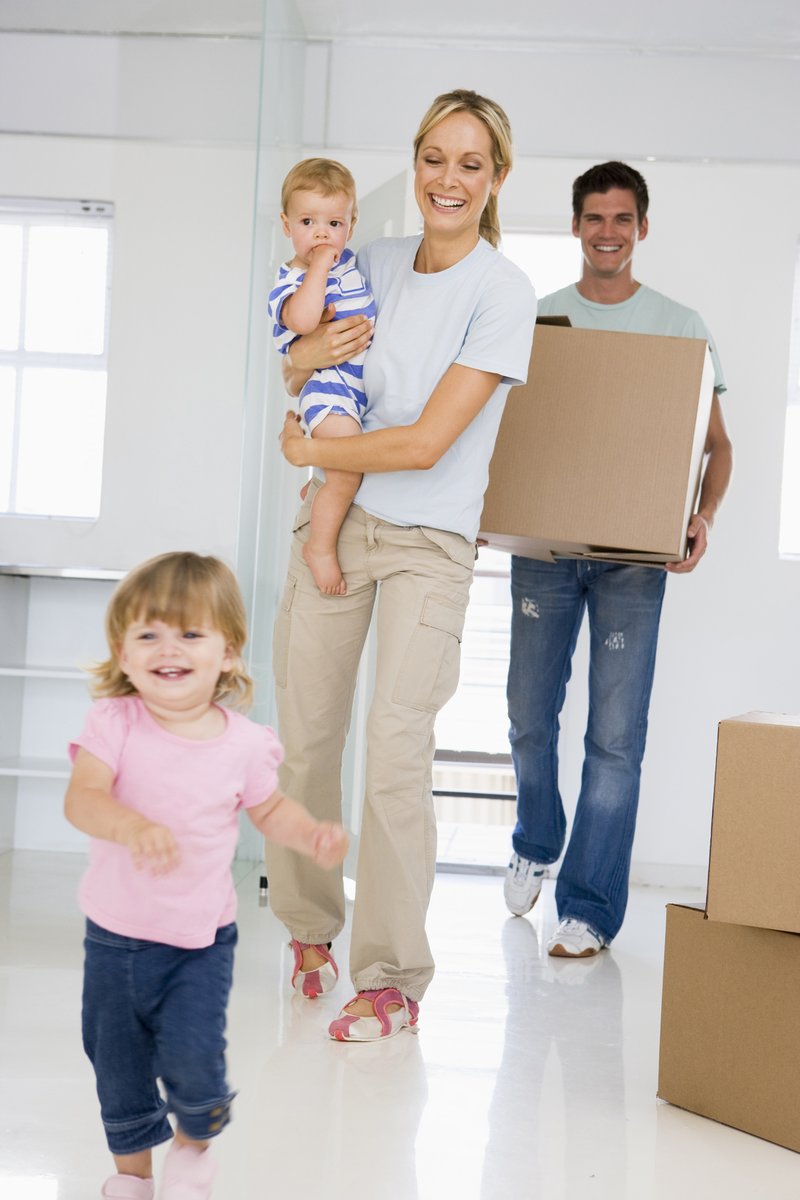 OUR VALUES
We believe that the quality of our work flows from our core principles
RESPONSIBILITY
Housekeeping companies are not required licensing. However, it's a good idea to verify registration with the State of Florida before hiring a pro to work in your home/property. You can check us out at:
search.sunbiz.org
We keep our commitment to be a responsible business by carrying Bonding, General Liability and Workers Compensation. We are a drug free workplace (which means we drug test prior to hire and at random). All these insure safety and peace of mind. You can request a certificate of insurance by using the "
contact us
" form on our site.
HONESTY
How do you know your housekeeper is honest and trustworthy? Our employees undergo drug testing as well as a thorough background check by an independent organization. Trust takes time, however you shouldn't have to wait to know the kind of person(s) coming into your home or place of business.
CONSISTENCY
Are you tired of no shows? Has your cleaning lady started to work "really fast" and finish earlier than when you hired them while charging you the same? Are some areas in your home left untouched while others didn't really need that much attention? It takes time to a job well done! Our Cleaning Technicians are scheduled according to your needs and budgets of time and money and our management is committed to listen to you while supporting our staff so they can be at their best.
FLEXIBILITY
Do you have a busy lifestyle or are you traveling a lot? Do you want to remain in charge of your home and keep doing some of the cleaning yourself but need help with the heavy duty tasks? Maybe you need help with a special project like deep cleaning a room or organizing a closet? No problem, we'll strive to make it work and be here for you.
CONFIDENTIALITY
It's YOUR business, we keep it that way! For your safety and privacy our cleaning technicians are expected to remain discreet about you and your home or place of business.